23 centuries of urban history make an exotic setting for contemporary culture. multicultural Thessaloniki.
How to Get Around Thessaloniki
It's easy to navigate this compact city curved around the shimmering bay. Our Thessaloniki guide details how to get from the Airport (a snap), and how to move around town easily. You'll find all the information you need about using a public transportation and taxis.
Thessaloniki is also a gateway to great destinations, starting with Halkidiki. You'll find information on how to get anywhere you need to go from here, like how to get to the KTEL Bus Station for other destinations in Greece, getting to Halkidiki, and using the train (our new favorite way to get to Athens).
We'll also share practical tips about safety and health, like where to be careful at night, and how to find pharmacies 24/7.
How to Use the SKG/Makedonia Thessaloniki Airport Bus
How to Use Public Transportation in Thessaloniki
4 Easy Ways to Get from Athens to Thessaloniki – Train, Plane, Bus, Car
How to Get from Thessaloniki Airport/SKG to Halkidiki with the Bus
See & Do
There is so much to do in Thessaloniki, whatever your interests are. Here you'll find all the museums and cultural venues and complete information about the many, many UNESCO World Heritage Sites, as well as the best leisure activities to enjoy the city like a local. Do you like contemporary Art? You'll find all the museums and what to see there, plus the best art galleries in the city and information about other arts venues and events. How about free museums? The city has several, and they happen to be in some of the most beautiful buildings in the city. Info about live music venues and concerts, and anything you want to know about Thessaloniki's famously interesting nightlife is all here too.
Best Things to Do in Thessaloniki: Sights, Activities, and Cultural Experiences
5 Fantastic Destinations You Can Reach Using Thessaloniki Public Transportation
13 Things to Do to Enjoy Summer in Thessaloniki Like a Local
6 Easy Beaches in Thessaloniki
Roman Thessaloniki Sites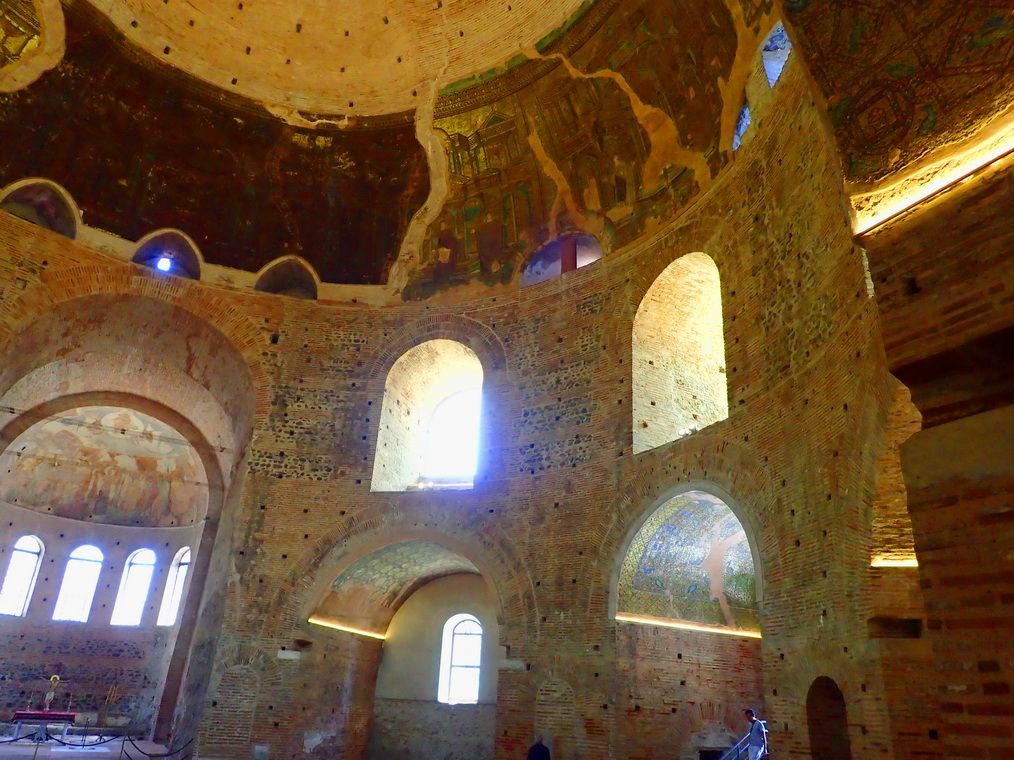 The Thessaloniki Rotunda: History, Mosaics, and How to Visit
The Palace of Galerius, Galerian Complex, and the Octagon
Kamara Thessaloniki – The Arch of Galerius
The White Tower of Thessaloniki
Byzantine Thessaloniki Sites and UNESCO World Heritage Monuments
Churches in Thessaloniki – Byzantine Splendor
The Best Museums in Thessaloniki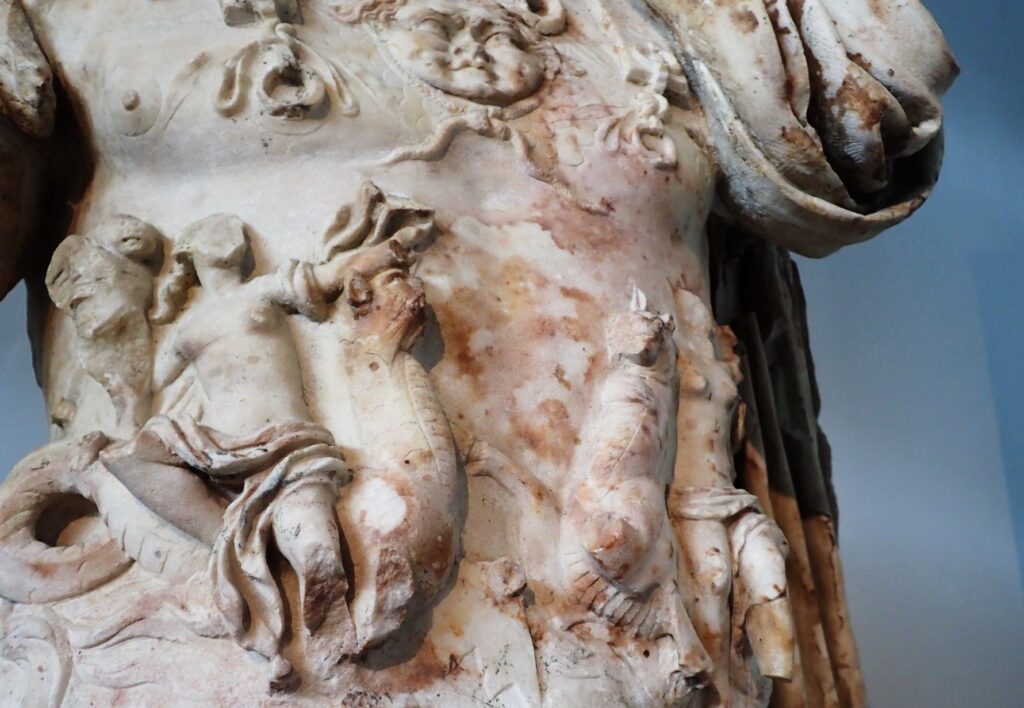 Museums in Thessaloniki – Archaeology to Contemporary Art
Neighborhood Guides
Find out here everything you want to know about Thessaloniki's most interesting neighborhoods – what to see and do, where to eat and drink, what to buy, and where to stay.
The Roman Forum Thessaloniki – Neighborhood Guide for the Roman Agora
Things to Do in Ano Poli – Old Town Thessaloniki
Visiting the Ladadika Neighborhood of Thessaloniki
The Best Day Trips from Thessaloniki
Day Trips from Thessaloniki – Discovering Northern Greece
From Thessaloniki to Meteora – a Day Trip
Stay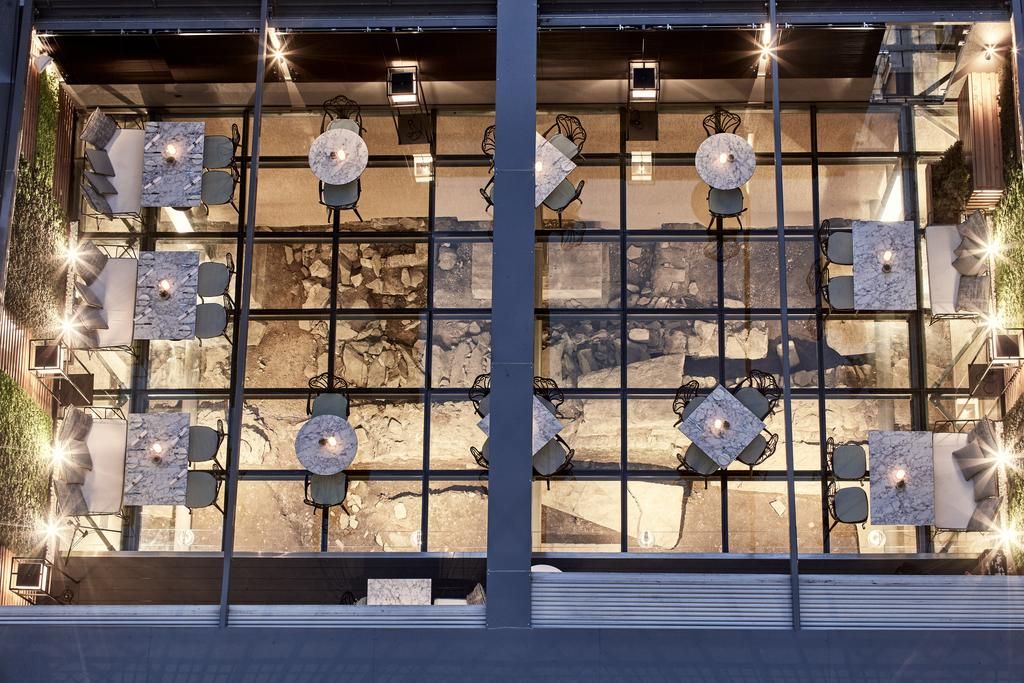 Thessaloniki has a long history of hospitality, from the historic Caravanserai of centuries past, to the luxury boutique hotels of today. Are you looking for a luxury hotel with a view of the Thermaikos? How about a hotel with pool to cool off after a day of sightseeing? Or maybe you want to experience Thessaloniki's unique atmosphere at a boutique hotel in a historic building. Here you can find the best hotels, serviced apartments, Air BnBs, and hostels. Whatever your budget and your travel style, in this section you'll find descriptions, photos, and neighborhood information to help you easily find the perfect place to stay.
The Best Boutique Hotels in Thessaloniki
The Best 5-Star Hotels in Thessaloniki
Where – and What – to Eat in Thessaloniki
This is a fantastic dining town. Thessaloniki has a reputation for having some of Greece's best food. Just like the city itself, Thessaloniki's cuisine has an exotic eastern aroma – the dishes are zestier, and the sweets are richer and more exotic. This strong culinary heritage has is expressed by a host of innovative restaurants – basically, gourmet bistros with student prices. There are also fine dining options, superb fish restaurants at the seaside, and many excellent international selections. Not least, and thanks in part to Thessaloniki's great nightlife – the city has Greece's best street food. From sheep's milk ice cream to bougatsa to bakaliaro with skordalia, we'll make sure you don't go hungry.