Getting to Athens is easier now than it has ever been. The National Road has been upgraded, with many tunnels added that shave off a lot of time. OSE – the Greek National Railway – has also added new track, reducing the travel time by two hours. The Thessaloniki to Athens bus has just reduced its prices, and has 9 departures daily. There are also several direct Thessaloniki to Athens flights daily.
Below are the four easy options for traveling to Athens – by car, by KTEL bus, by train, and by plane.
The Train – Our Favorite Way to Get to Athens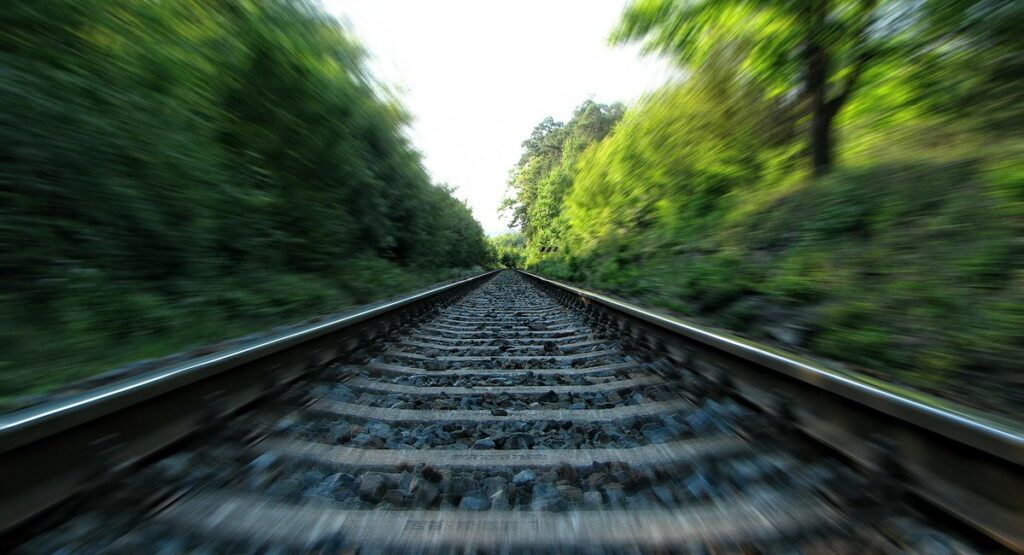 The Thessaloniki to Athens train is now the second fastest way to get to Athens. There are five trains per day, and they take just over 4 hours. Thessaloniki to Athens flights are the fastest. But, considering the ground transportation time on each side and allowing extra time to go through security, the train is easiest way to travel door to door. Here's complete information about how to take the Thessaloniki to Athens Train, including how to book your tickets online.
Flights from SKG to ATH
Thessaloniki to Athens flights take less than an hour, and there are several non-stop departures daily. The fares vary, and can sometimes be even lower than either the train, or the bus. Consider your ground transportation time and expenses as well. In Thessaloniki, you can get to the airport for less than €2 with the Airport Bus – here's complete information about using the Thessaloniki Airport Bus. In Athens, the ground transportation will cost you a little more, and it will also take you longer to reach the city center.
Thessaloniki to Athens Bus
The KTEL Thesaloniki to Athens bus is a convenient alternative to the train. It has two departure points in Thessaloniki – Monastiriou Street by the Train Station, and the KTEL Makedonia central bus station on the western edge of town. In Athens, it stops at three stations – Kifisou, Karaiskaki Square, and Pedion Areos – so you can choose a stop close to your destination. Two of the 9 routes daily also make a final stop at Piraeus.
The price has just been reduced, and there is a further discount for e-tickets. There are also student discounts, and discounts for round-trip tickets. You can find detailed information about the Thessaloniki to Athens bus price and daily schedules here.
Going to Athens by Car
The Thessaloniki to Athens distance on the national road is 500 km, and the drive takes just over five hours. The National Road is in good condition, and it's a pleasant drive. Shortly after leaving Thessaloniki, you'll drive right past Mt. Olympus, and there is much more fine scenery en route. There are also many clean and convenient rest stops and gas stations.
There are also lots of tolls though – a car will pay a little over €50 in tolls, and also a little over €50 in fuel costs. Traveling to Athens by car is a great option for two or more, especially if you enjoy a road trip.