Thessaloniki has four main shopping malls on the outskirts of the city. Because of the convenience, the selection, and the added attractions, a shopping mall in Thessaloniki is some of the best shopping in town – popular with both locals and visitors to the city. You'll also see outlet malls in this selection. With this guide you should find the best shopping center in Thessaloniki for your ideal shopping experience.
The Mediterranean Cosmos Shopping Center in Thessaloniki Greece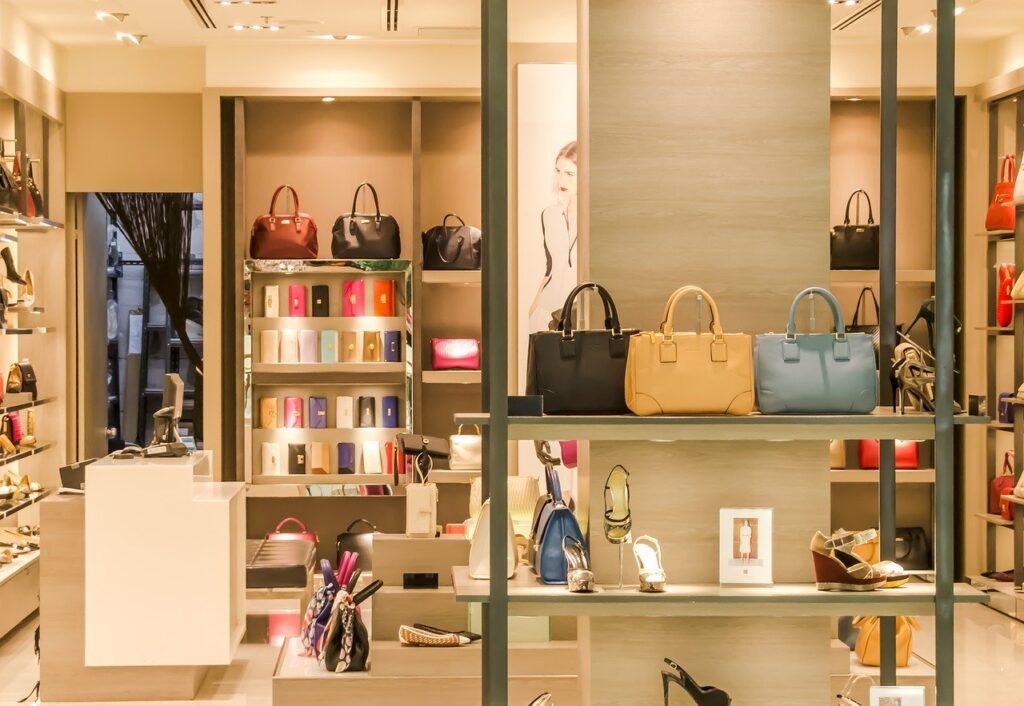 The Mediterranean Cosmos shopping center in Thessaloniki Greece is the biggest shopping mall in Thessaloniki and one of the largest malls of the Balkans, with nearly 150 individual stores selling clothing, accessories, jewelry, cosmetics, lingerie, athletic wear, books, electronics, and and gift items. Many people consider the Mediterranean Cosmos the best Thessaloniki shopping mall for selection, quality, and convenience.
Many people also come to the Mediterranean Cosmos shopping center in Thessaloniki for fun and entertainment. There's a large food court with some international outlets such as Cinnabon and KFC, as well as representatives of the finest of the local food scene, with places like Estrella and Pax Burgeristas. There are also a couple of nicer sit-down places with a more elegant ambiance.For entertainment, there is the Village World Cinema, with 11 of some of the best screening rooms in town. These include 1 V-Max theater, 3 HFR 3D viewing theaters, 2 comfort cinemas with extra large comfortable seating and tables for two, and one outdoor summer cinema.There is also The Mindtrap – an escape room.You'll find ample parking on site.
Mediterranean Cosmos Shopping Center: 11th kilometer of the Thessaloniki – Nea Moudania road, east of the city. The Cosmos shopping center Thessaloniki working time is Monday – Friday, 10:00 – 21:00, and Saturday 10:00 – 20:00. It is closed on Sundays, with some exceptions – there is shopping in Thessaloniki on Sunday on selected Sundays throughout the year – usually before holidays and sometimes during the Summer sales. currently, that's: 19/07/2020, 01/11/2020, 13/12/2020, 20/12/2020, 27/12/2020.
Shopping Center Macedonia Thessaloniki – The Makedonia Shopping Mall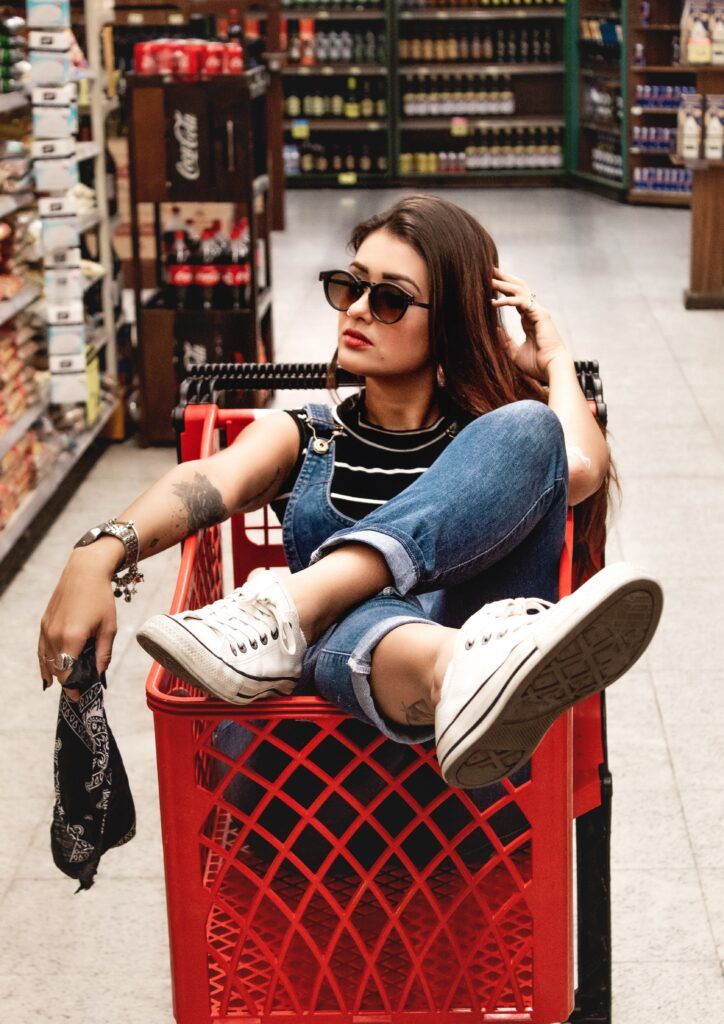 This Thessaloniki shopping mall is somewhat closer to the city center. The focus here is convenience and entertainment. There is a very large Sklavenitis supermarket, a couple of fashion retailers – LC Waikiki and Marks & Spencer among them – plus electronics stores and cellular phone company outlets. You'll also find an arcade, the Odeon Makedonia Cinema with 11 quality screening rooms, including 4K and 3D screening rooms, and a couple of cafes.
Makedonia Thessaloniki Shopping Center: 15 Tompazi Street, Pylaia, Thessaloniki (just outside of Kalamaria). Stores hours: Monday – Friday, 10:00 – 21:00, Saturday 10:00 – 20:00. The cafes and supermarket open earlier, and the cinema, of course, opens later and stays open until very late.
One Salonica Outlet Mall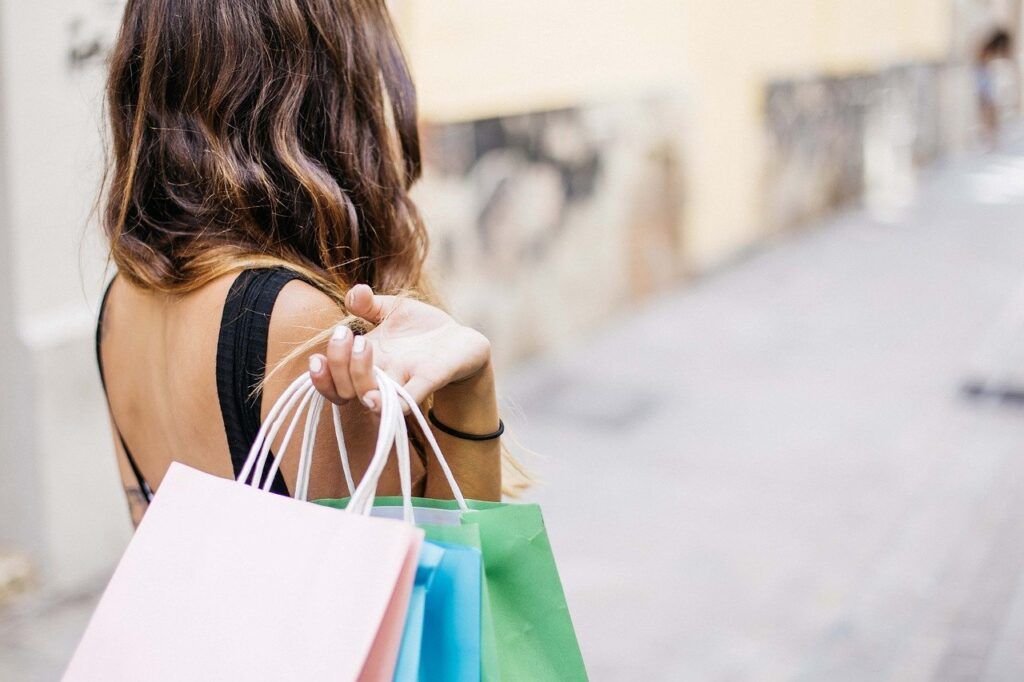 One Salonica Outlet Mall is a must stop for a big Shopping Thessaloniki trip. This is the best shopping center in Thessaloniki for value – this Thessaloniki shopping mall outlet is the first premium outlet mall in Greece. You'll find over 100 boutiques, cafes, restaurants, and a cinema, for a total shopping experience. Many famous international brands are represented here – Diesel, Polo Ralph Lauren, Calvin Klein, and Camper, to name just a few. You'll find discounts here up to 70% off.
After shopping, you can relax at a cafe or take in a film at the Cineplexx – the 8 screens include an summer cinema under the stars on the rooftop terrace and also a 3D screening room. They have special value days – check here for more.
One Salonica Outlet Mall: Monday – Friday, 10:00 – 21:00, Saturday 10:00 – 20:00, cinema open late. Kotta Roulia 10, Thessaloniki – just 500 meters west of the Train Station. To get here by bus from the center of Thessaloniki, take the 2K from Egnatia (direction KTEL) to the stop "Strofi Eptalofou", or the 12 (direction KTEL) to the stop "OPAP – Koletti via Giannitson."
Mega Outlet Thessaloniki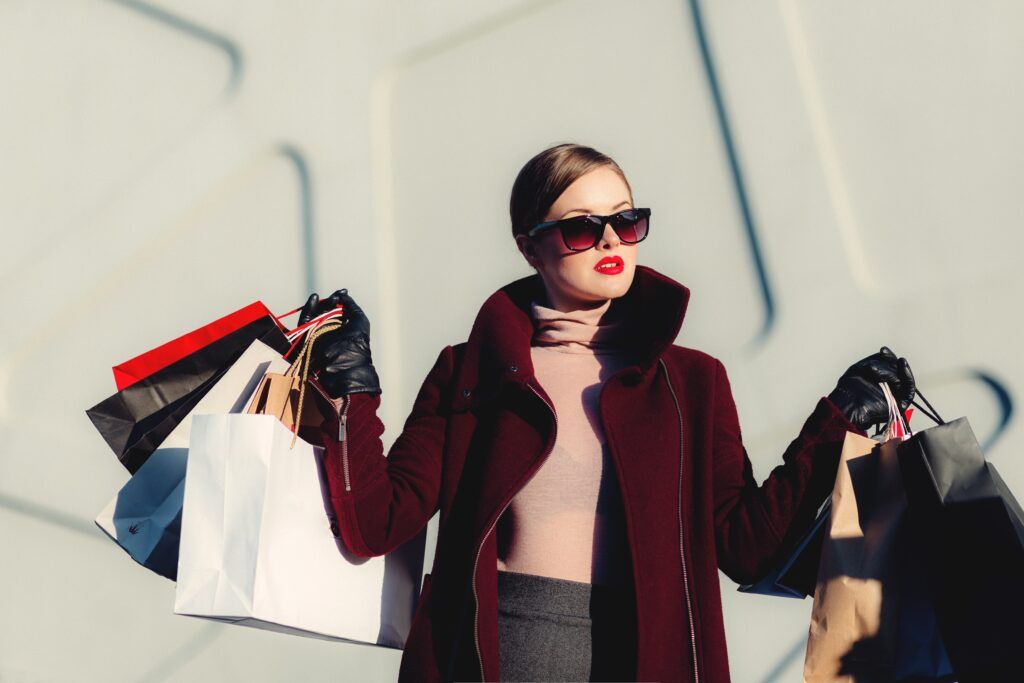 Just like the name says, this is another shopping mall outlet for a big shopping trip in Thessaloniki. There are no cinemas here – just serious shopping and a food court to sustain you. At Mega Outlet, you'll find over 80 stores – both single brands and multi-brands – with fashions, accessories, eye wear, lingerie, sportswear, and travel goods. Over 400 brands are represented, with discounts up to 70% off.
Mega Outlet: Monday – Friday, 10:00 – 21:00, Saturday 10:00 – 20:00.43 Georgikis Sholis Av., Pylaia, Thessaloniki – just past Kalamaria. To get here by bus, take the 2K or the 3K in the direction IKEA, and get out at the stop "Kalamari."
Apollonia Politia – Hondos Center Thessaloniki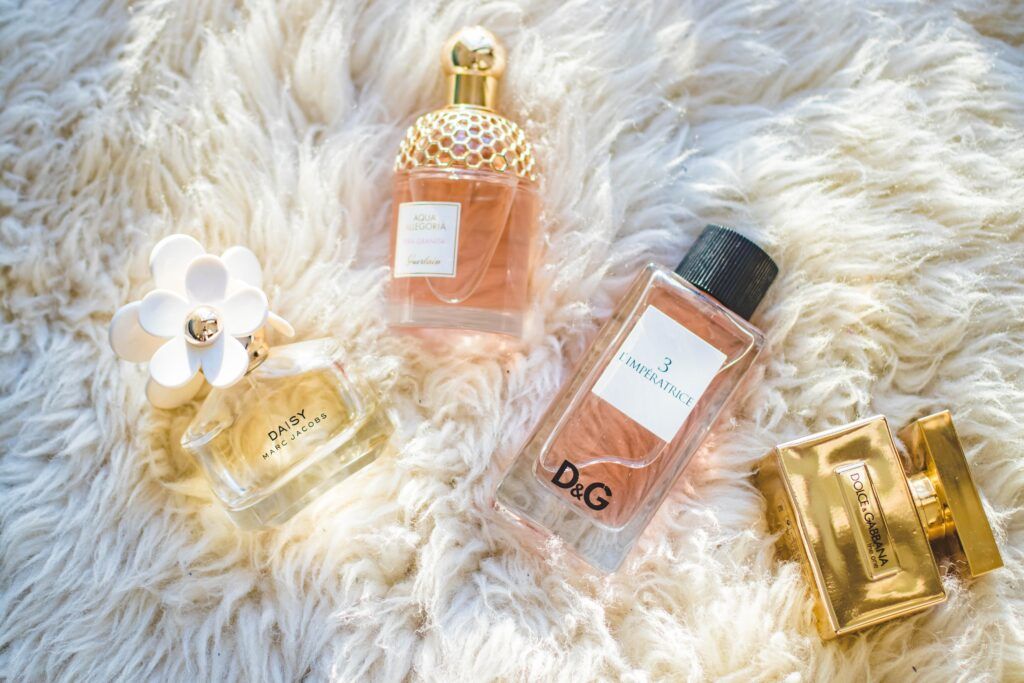 Hondos Center is the go-to store for all beauty products in Greece. Apollonia Politia is the best shopping mall in Thessaloniki for beauty. They sell every major international and Greek brands of cosmetics, in all price ranges from dime-store to ultra-deluxe. They also have an excellent selection of high-end, international fragrances such as Tom Ford, Dolce & Gabbana, Dior, and Prada.
In addtion, they have all beauty and grooming products for face, hair, and body, for men and women – this is a great place to stock up on shampoo and sunscreen and any daily grooming needs. They also sell accessories, lingerie, swimwear, watches and jewelry, and home wear.
There is another large Hondos Center Thessaloniki store in Aristotle Square north of Tsimiski, and one in the Evosmos neighborhood. But the Apollonia Politia Hondos Center Thessaloniki is by far the largest and most elegant – more like a chic department store for beauty and indulgence.
Special tip: They sell the ulta-elite brand of toothpaste Marvis in both full and travel sizes.
Apollonia Politia – Hondos Center Thessaloniki: Open Monday – Friday 10:00 – 21:00, Saturday 10:00 – 20:00. 84 Georgikis Scholis Ave., Pylaia – Directly across from IKEA.
To get here by bus, take any bus that goes to IKEA – see a complete list here. This is a highway – definitely use the traffic lights to cross the highway safely.